Welcome to the website of Study Association GAOS
Geographic Activities and Education for Students
University of Amsterdam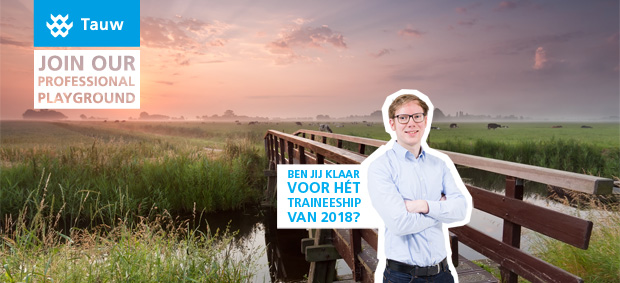 Alumni association Lulofs
Lulofs (http://www.lulofs.org/) is the association for the alumni of the master Earth Sciences. To become a member, fill in this form.
Energy Innovation Talks: Apply your talent to create a sustainable energy sector
The Dutch Topsector Energie is looking for you, your ideas and your talent! The third edition of the Energy Innovation Talks is organized to give you the opportunity to get behind the wheel and create sustainable and innovative solutions for Stedin or Nuon.

Apply your talent and work with experts, entrepreneurs, scientists, students and designers on creating solutions that will help the Netherlands meet its ambitious climate goals.
This exclusive program is not just for energy & engineering students. Impactful innovations emerge at the crossroads of disciplines. Those selected will work in multidisciplinary teams of four to create new impactful innovations.
Click here for more information and application.